Gym Equipment Rental For Events
The Gym Equipment Suppliers To UFC Abu Dhabi 2, 3 and 4.
Events Gym Equipment Rental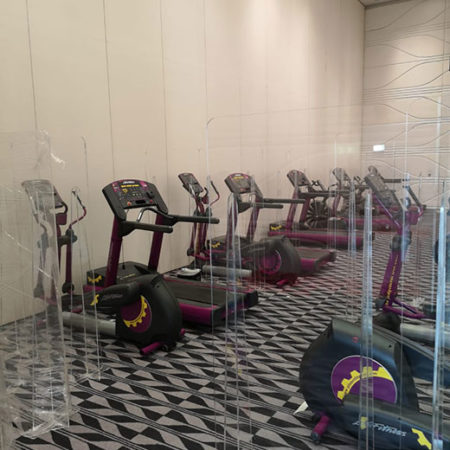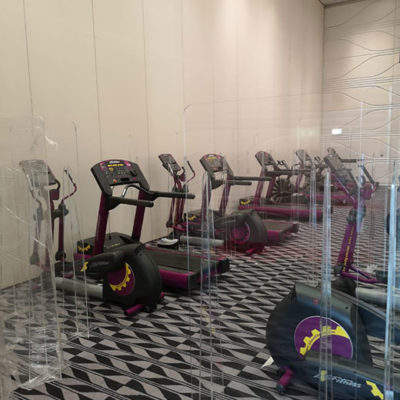 The Vip Gym We Rented to the UFC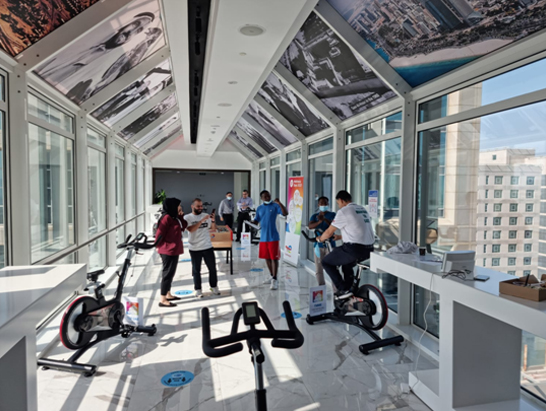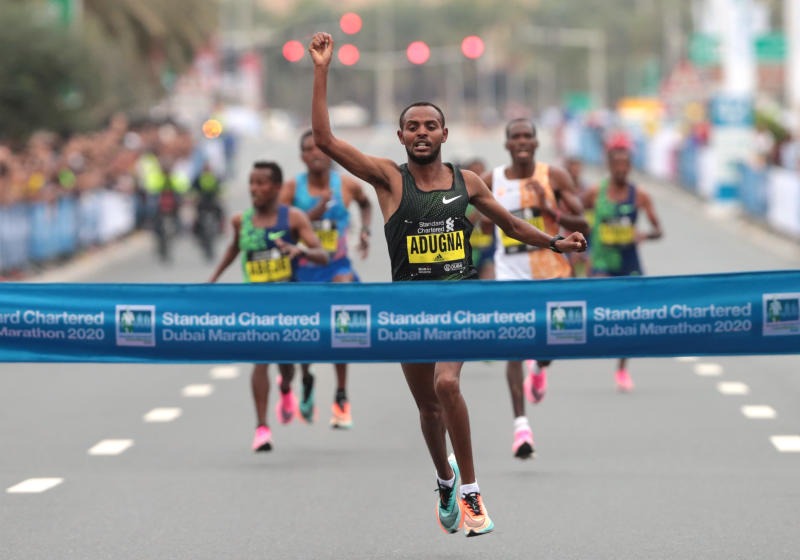 Nike, Abu Dhabi Marathon Activation
Total UAE Wellness Day Event
Don't Risk Your Event Turning Into A Nightmare
Choose The Best, Choose The Biggest, Choose US
Why Choose Us For Your Event Rental
We are the only comprehensive gym equipment rental company in the Middle East
We have over 21 years of experience in the health and fitness industry
Our equipment is amazing quality
There's no nasty surprises with us
The Only Award Winning Gym Equipment Rental Company in the UAE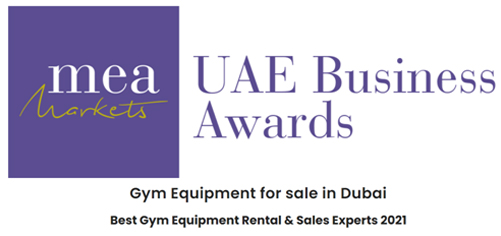 Dubai Fitness Challenge 2019
UFC Fight Island September 2020
FC Krasnodar Winter Training Camp Dubai
Chennai Super Kings at Th8 Hotel Palm Jumeirah, IPL 2021.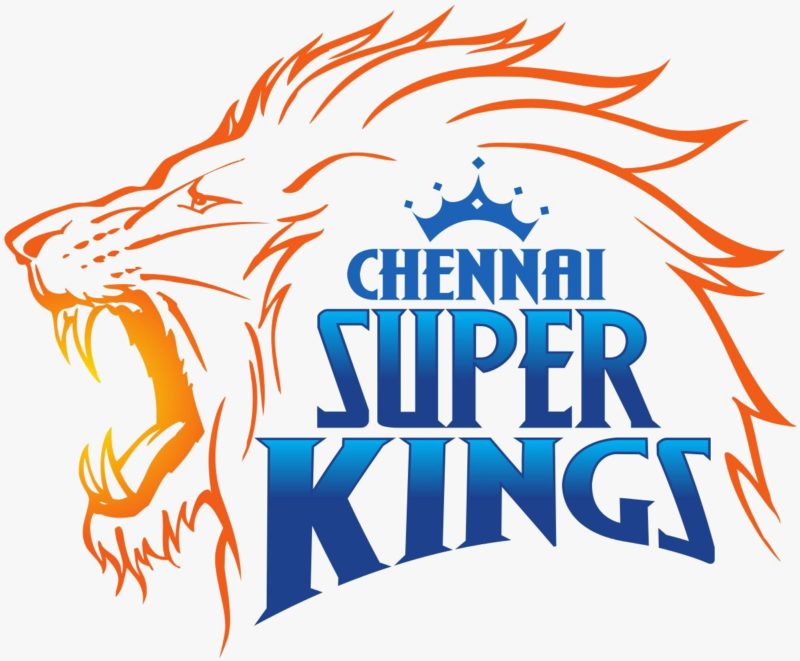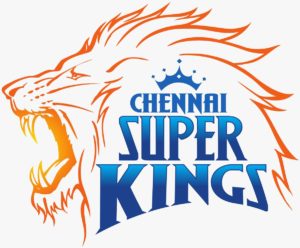 Kolkata Knight Riders at the Ritz Carlton Abu Dhabi, IPL 2021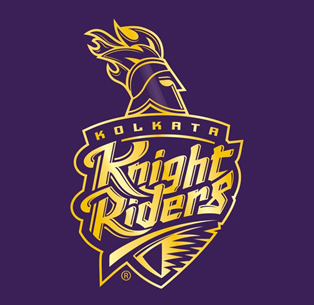 Sunrisers Hyderabad, Hyatt Hotel, IPL 2021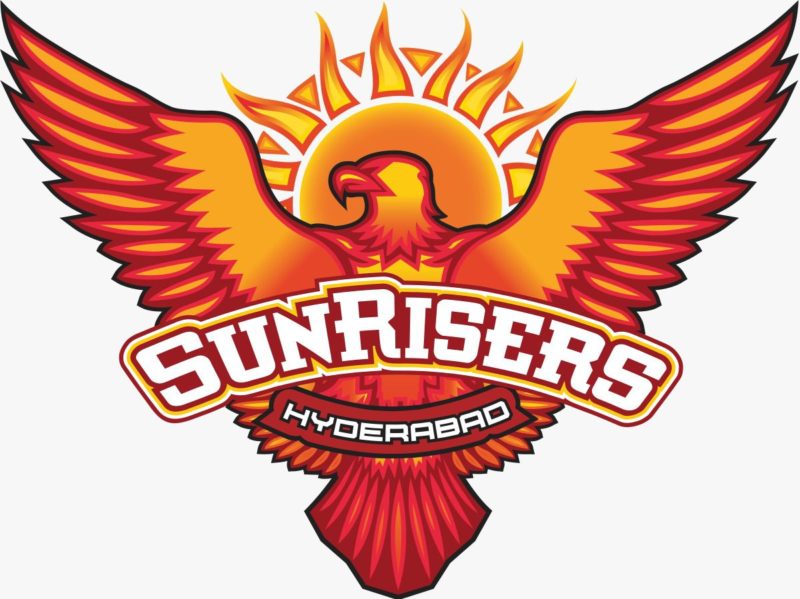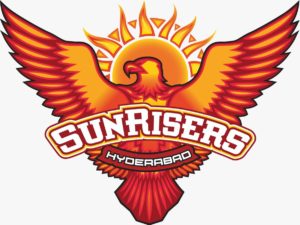 We have you covered, whatever it is – give us a call, get in touch for a free quote.