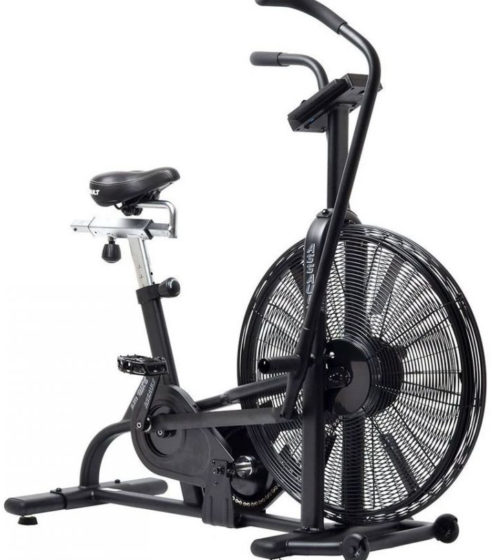 Rent the Amazing Assault Bike Today and Achieve Your Dream Body
Use the Choice of Champions
These are additive, don't say we didn't warn you.
Why Rent the Assault Bike?
It's incredible for either steady cardio workouts or HIIT (high intensity interval training) workouts.
It works the whole body
You can choose to use

Only your lefs
Only your arms
Or your arms and your legs
Therefore, its not really one machine, its more like 3 machines in 1!
The amount of calories you burn increases because of the extra muscle groups you work. More calories burned = Better results.
You don't have to buy it so you have the ultimate flexibility
All repairs are fully covered
You don't have to worry about selling your fitness equipment if you move house or move country!