Ibiza VIP Gym Equipment Rental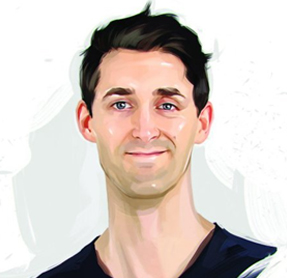 Tim here, the founder of VIP Ibiza gym equipment rental,
Ibiza truly is one of the most magical places on earth if not the most magical.
When you put that in words it seems like a hard pitch to live up to but if you're reading this you and I are alike for our love of this magical place and I don't need to elaborate.
We've seen an increase in demand for gym equipment rental in VIP holiday destinations and have recently expanded to Ibiza.
We can supply the very best gym equipment, everything from treadmills to dual adjustable pulleys to full VIP gyms to make your holiday irresistible, as if Ibiza on its own wasn't irresistible enough!
What better way to enjoy a mature Ibiza holiday, enjoy the island and keep your health and fitness in peak condition?
Give us a call
We will guide you.